SOUTH BALTIMORE CHAPTER CO-COORDINATOR: Malissa DaGraca, MSN, FNP-C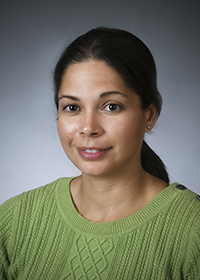 Malissa is the AWHONN representative for the South Baltimore chapter.  She entered into nursing as a second career after earning her Master's at University of Maryland Baltimore in the Clinical Nurse Leader program. She then went on to become a family nurse practitioner after completing her degree at George Washington University.  She works at Mercy Medical Center in the antepartum center and is the course coordinator for the Maternal Health and Obstetric courses at University of Maryland Baltimore.  She is currently working on her Doctorate of Nursing Practice and has a strong interest in educational development. Contact Malissa at this link.
---
SOUTH BALTIMORE CHAPTER CO-COORDINATOR: Judith Coombs-Haylett, MSN, RN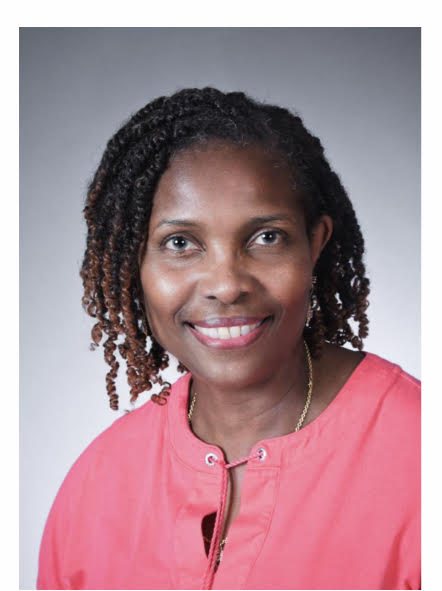 Judith began her nursing journey with an Associate's degree in nursing over 35 years ago. Since then she has worked in labor and delivery across various tertiary facilities as well as community-based settings. Since 2002 she has worked at the University of Maryland Medical Center labor and delivery unit, where she is a Senior Clinical Nurse l (SCNl) and a permanent charge/resource nurse. Judith also works at the University of Maryland School of Nursing (UMSON) as the Clinical Coordinator for maternal, newborn, and women's health in the Family and Community Health department. She developed a passion for teaching through precepting over the years and decided to head back to school where she obtained an MSN degree with a concentration in education at Stevenson University. As an experienced clinician and clinical instructor, Judith has previous experience teaching in maternal, newborn and women's health nursing for Howard Community College, UMSON, and Johns Hopkins School of Nursing. She has filled in at Bowie State University as an OB lecturer and taught two semesters of the Foundation of Nursing Lab at Bowie State. Judith has been a member of AWHONN for several years and has participated in some of the annual conferences which never fail to inspire and rekindle her nursing spirit. Contact Judith at this link.