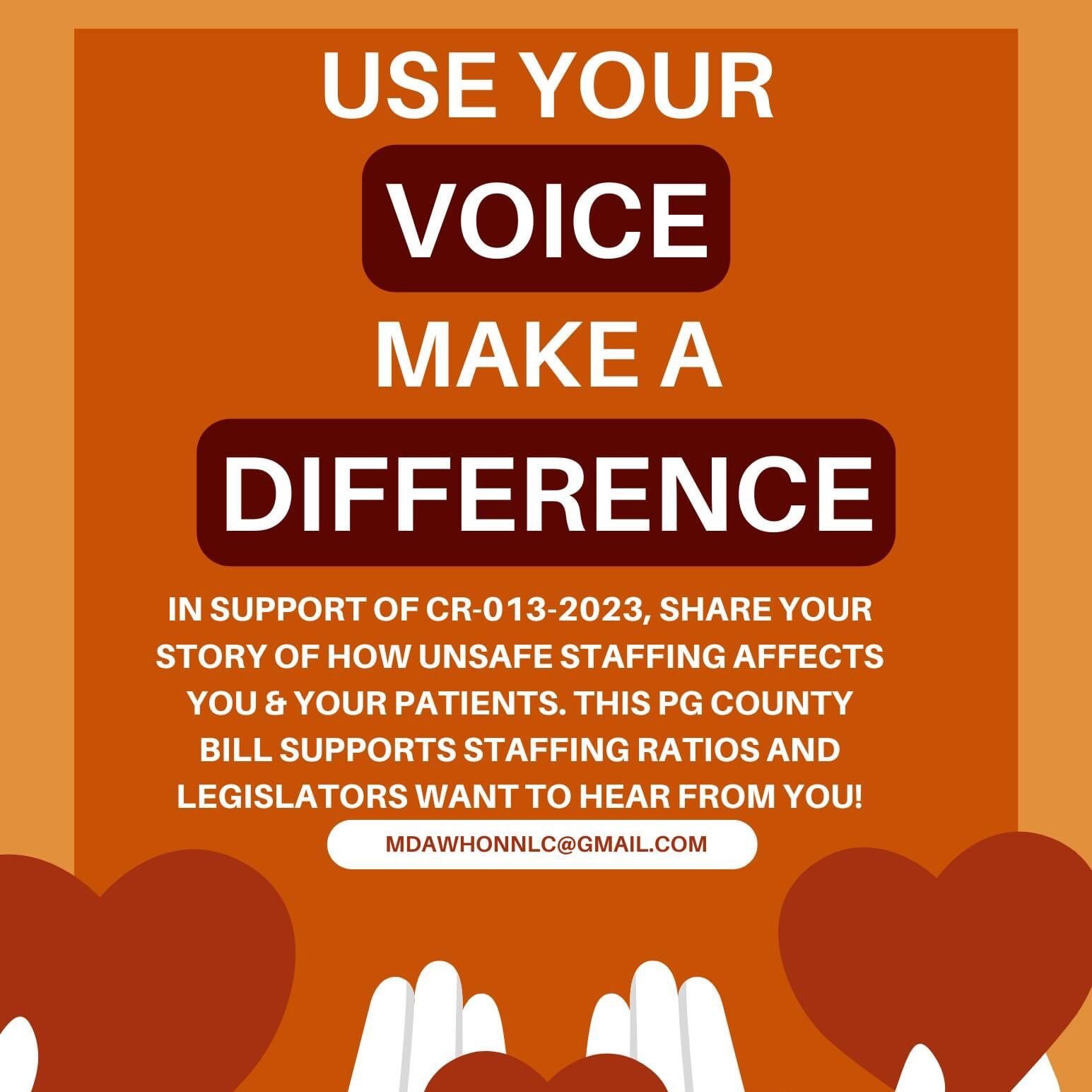 ---
AWHONN

Maryland Student Internship Opportunity

The Maryland section of AWHONN is launching an inaugural student intern program this year. The intern will be a nursing student currently enrolled in any type of nursing program in the state of Maryland and entering their final year of their program. AWHONNmembership is strongly encouraged but not required. 

Student interns should show a commitment to the mission and vision of AWHONN and have a passion for women's health, obstetric and neonatal nursing. Each student intern's term will run for one calendar year. 

Duties of the Student Intern May Include:
Attend all MD AWHONN leadership team meetings

Actively participate in all meetings and share their unique perspective

Work collaboratively will members of the MD AWHONN leadership team

Attend MD AWHONN events

Serve as a representative of MD AWHONN

Manage AWHONN MD Social Media Accounts

Manage and develop MD AWHONN Website

Assist with correspondence to MD AWHONN members through mass emails

Encourage and increase student engagement and membership with AWHONN

Assist with planning of MD AWHONN events

Manage quarterly newsletter

Support MD AWHONN committees (e.g., legislative committee) 
Incentives
Upon successful completion of their term students will receive reimbursement to cover the cost of their NCLEX registration fee. Student interns will also receive complimentary registration for the annual AWHONN Maryland conference on Wednesday April 17th, 2023.
Application
The application can be accessed here. The deadline for application submission is Friday, September 15, 2023.
***************************************************************
Maryland Section Conference 2023
IS
SOLD OUT!
THANK YOU & SEE ON THE APRIL 25th AND 26th!
***************************************************************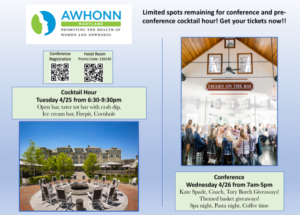 ---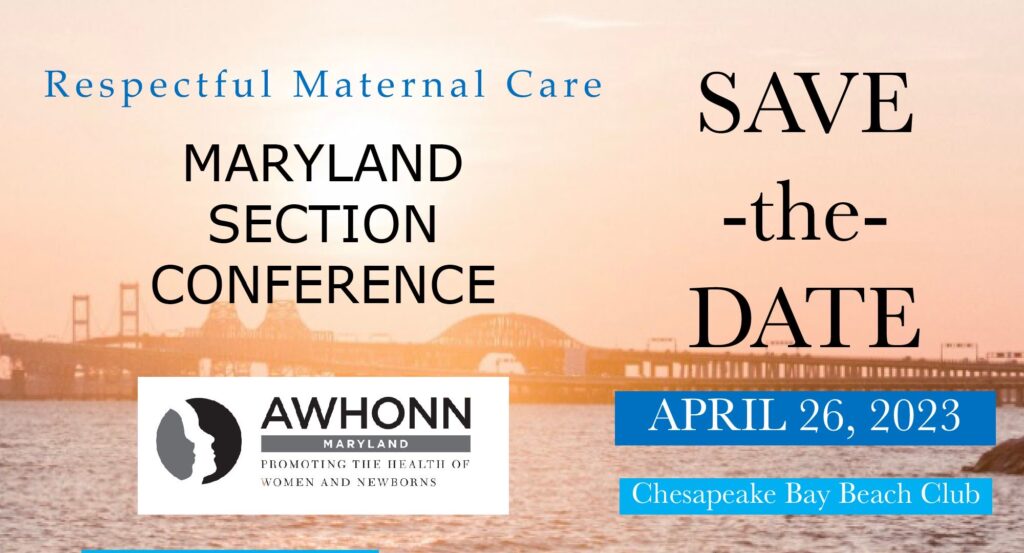 ---
So, you are not an AWHONN member yet?
Thinking about joining or possibly rejoining?
What's holding you back from adding a membership to AWHONN?
Here are a few points to consider and that may help you make that decision to join AWHONN and your Maryland Section!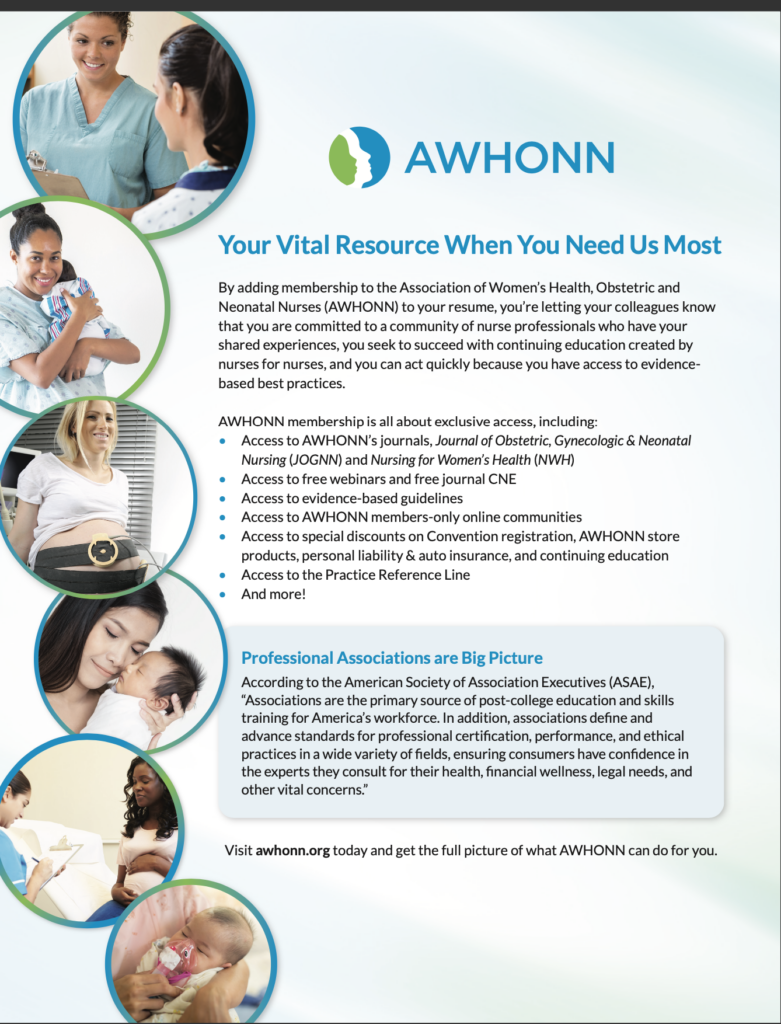 ---
Past AWHONN Maryland Events
---
Meet Your Professional Goals with an Every Woman, Every Baby Convention Scholarship
It can be challenging to juggle professional development with your career. The investment alone may seem out of reach. Through the generous support of AWHONN's charitable giving program, Every Woman, Every Baby, AWHONN is offering 30 Convention Scholarships to members.
Members experiencing financial hardship, members of underrepresented groups, and members within the Kissimmee, FL area are strongly encouraged to apply.
The application deadline is May 31, 2021, 5 pm EST.
Eligibility: The applicant is a current AWHONN member in good standing. The applicant is a registered nurse in women's health, neonatal, or obstetrics specialties.
Apply here
–> m/…/2021-awhonn-convention…
---
AWHONN MD Legislative Coordinator, Beth Audet's
Editorial Published!
2/4/21: We're so very fortunate to have a thoughtful, proactive Legislative Coordinator for our Maryland Section, Beth Audet. Bravo, Beth, on your recent editorial published in the MNA's publication. Link to the full publication is here.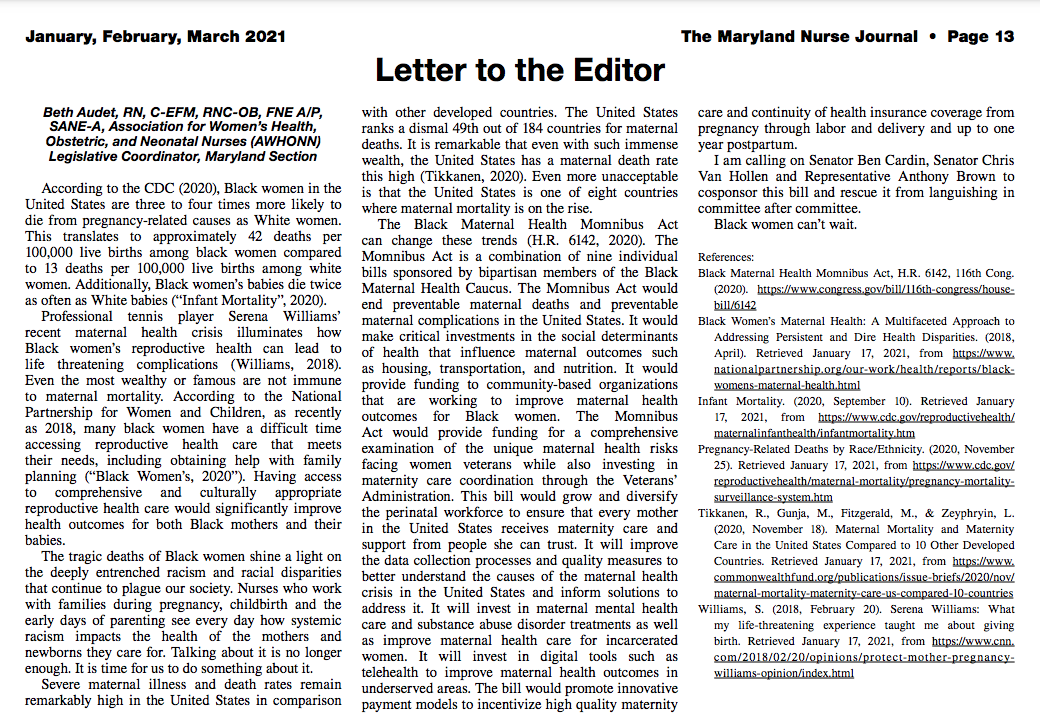 ---
Recruitment Incentives
Did you know that there are many incentives for recruiting new members to AWHONN?!
Check them out below. Now go out and recruit some members!!