Eastern Shore Chapter Meetings
The next Eastern Shore Chapter meeting will take place as a breakout session after the Section-wide meeting on Monday, November 16th. More information about the section-wide meeting on caring for pregnant women during the COVID-19 pandemic can be found here.
---
EASTERN SHORE CHAPTER COORDINATOR: Jaimi Hall, MSN, RNC-OB, C-EFM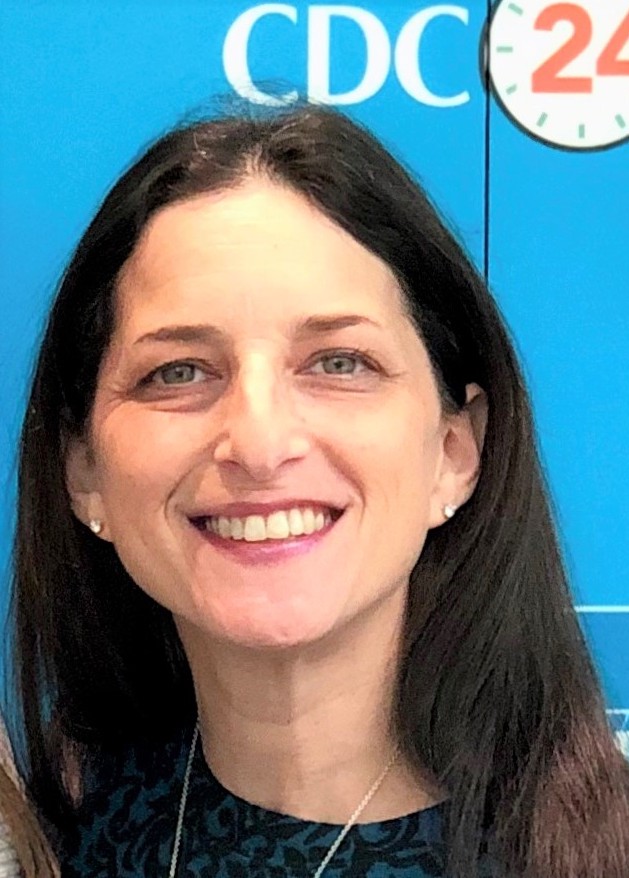 From Salisbury, Maryland, Jaimi is a highly engaged and dedicated obstetric nurse with over 24 years of experience in all aspects of perinatal nursing. She earned her BSN from Salisbury University in 1995 and began working in obstetrics the following year. Jaimi completed her MSN from Walden University in 2008, specializing in nursing education, and taught maternal-child nursing at the baccalaureate level for several years.  From 2010 to 2019, Jaimi held the role of clinical specialist for a  Women's and Children's Division and is experienced in patient safety and quality improvement initiatives, evidence-based practice, perinatal risk assessment as well as staff education and development. She is actively involved in Maryland's Perinatal/Neonatal Quality Collaborative, serving as a faculty advisor and steering committee member for the past eight years, and in 2016 was named the AIM-AWHONN Maryland State nurse leader. Jaimi is nationally certified in both Inpatient Obstetrics and Electronic Fetal Monitoring and has been an active AWHONN member for over 18 years. Jaimi currently works at the Birthing Center at Shore Regional Health in Easton, Maryland and is a regular presenter for Sidelines High-Risk Pregnancy and Support Network's webinar series. Contact Jaimi at this link.